4 Valleys of Switzerland – Verbier XXX: Excellent, Exotic, Extreme…
Jā, tieši zem šīm trim zīmēm pagāja mūsu nedēļa šajā augstkalnu nostūrī, kas esot viens no pasaulē lielākajiem slēpošanas reģioniem ar teju 400 km trašu u.c. labumiem, no kuriem miglā tikai daļu izdevās atrast.
Ekselenti!
Šajā sadaļā nekādi komentāri nav vajadzīgi. Pietiek iemest aci bildēs.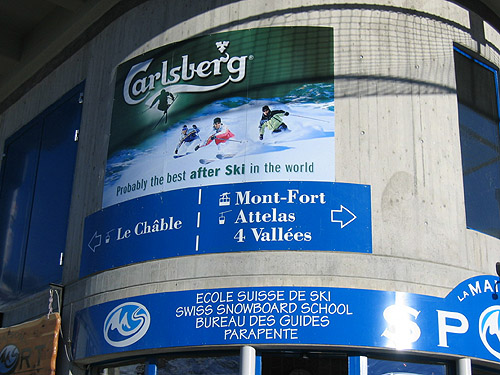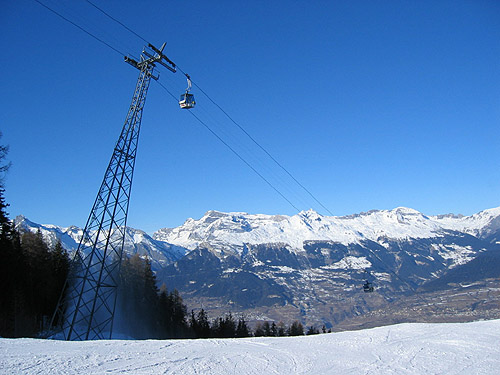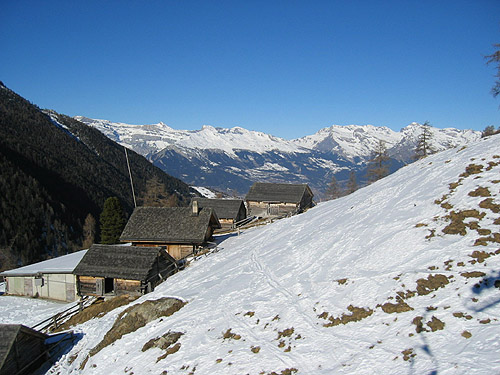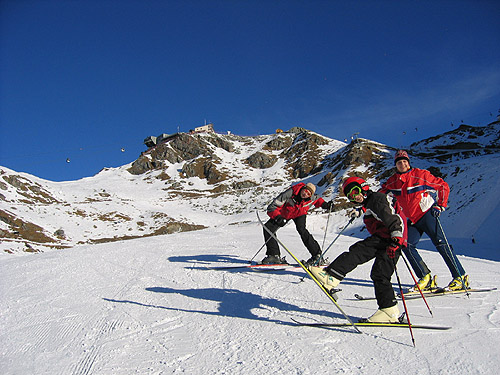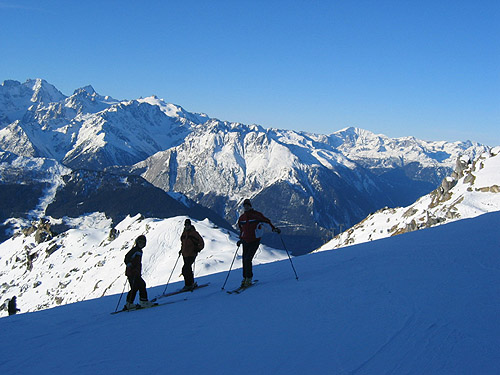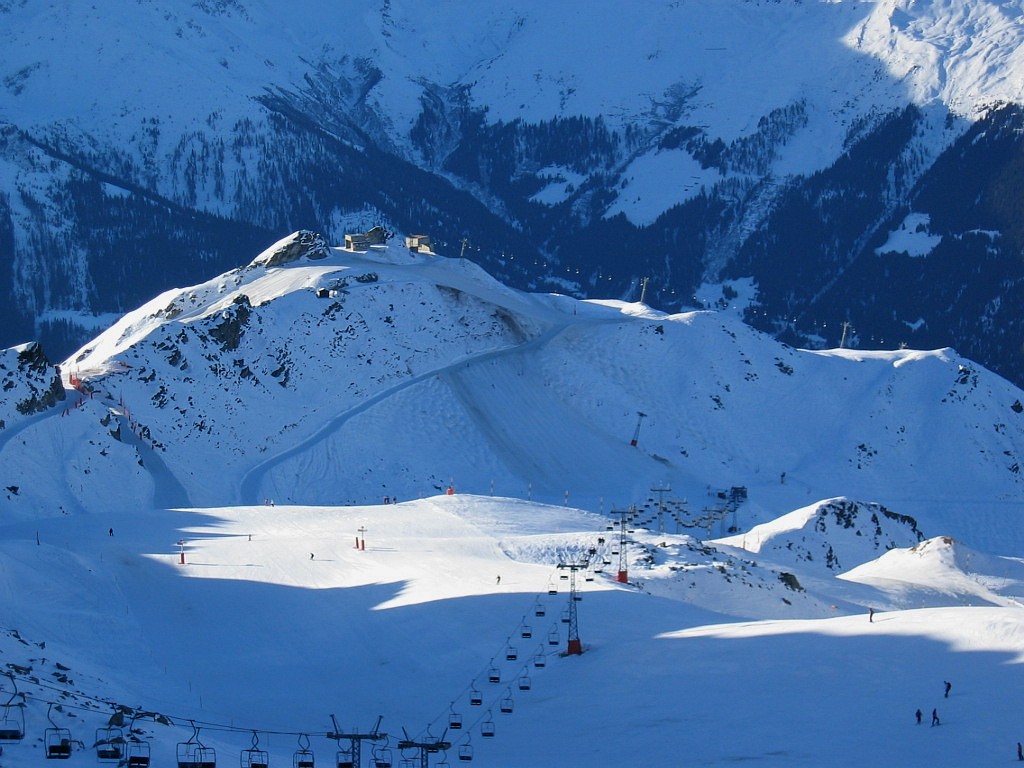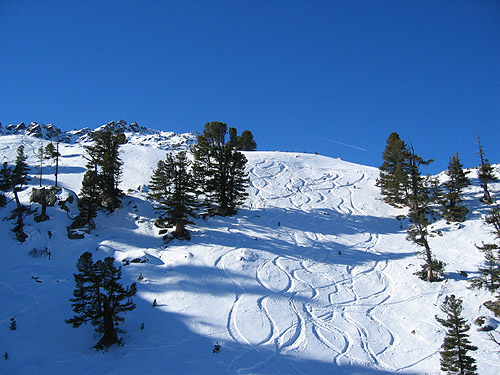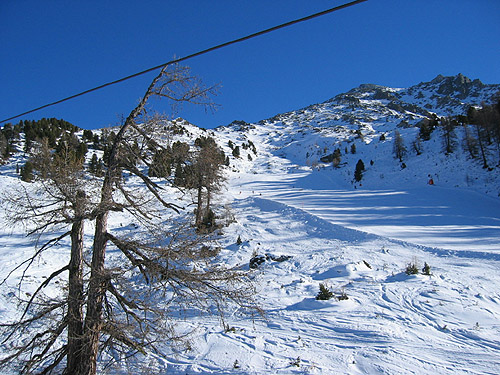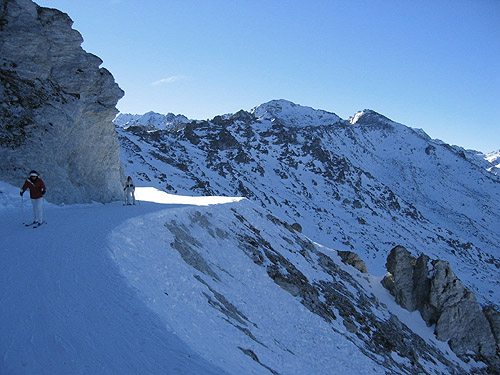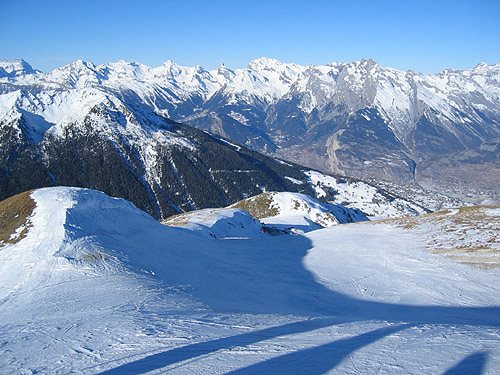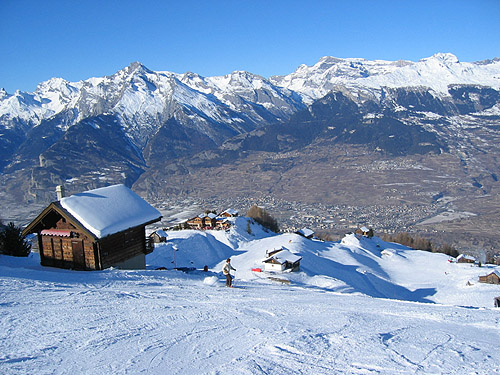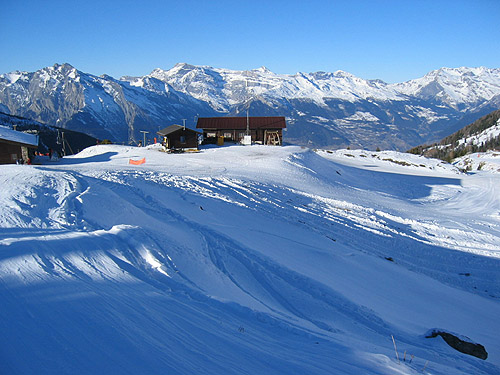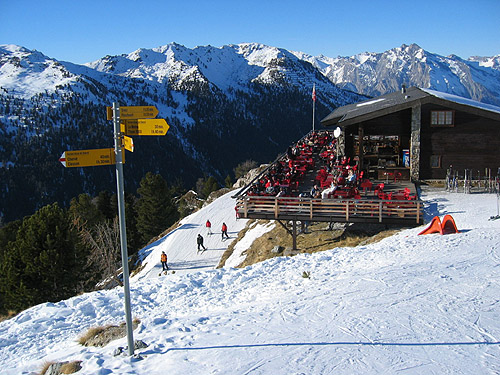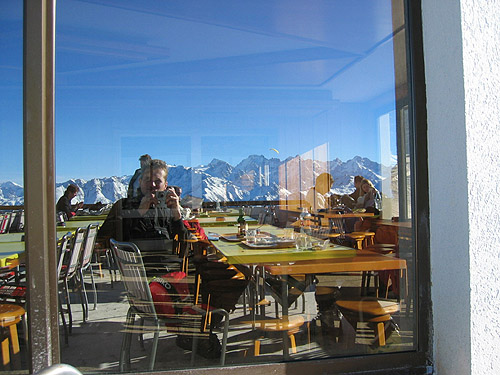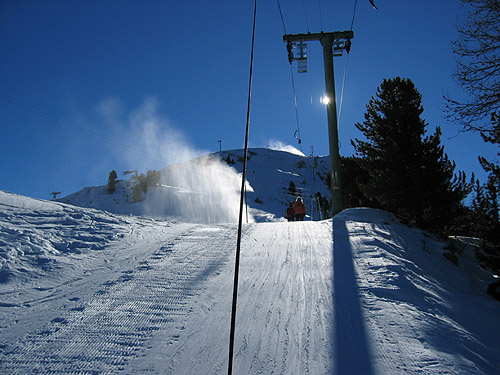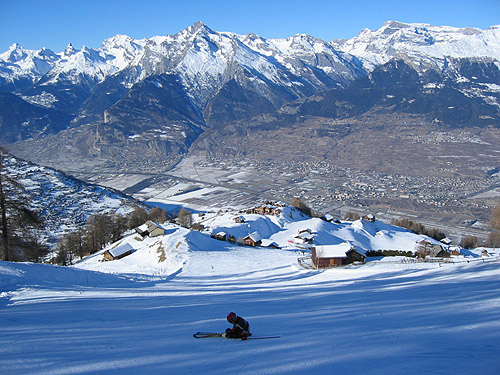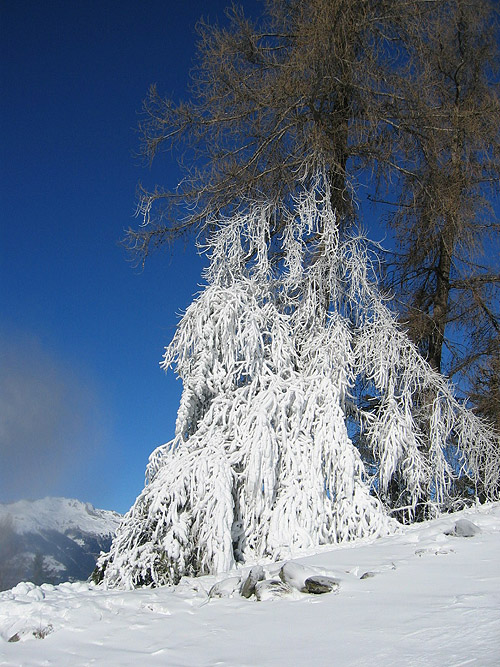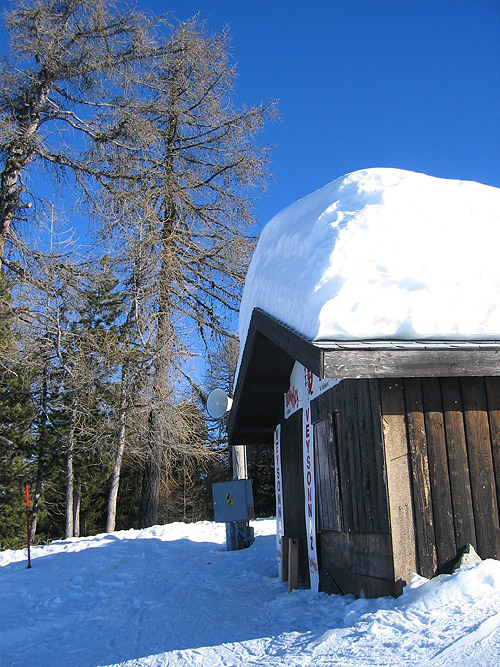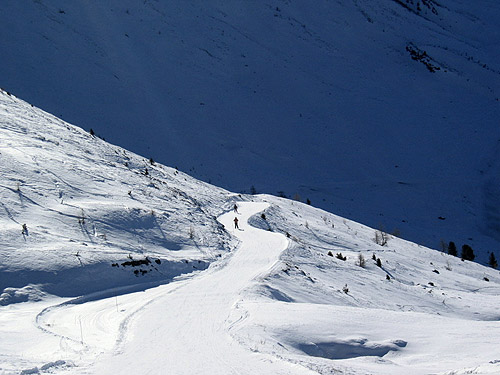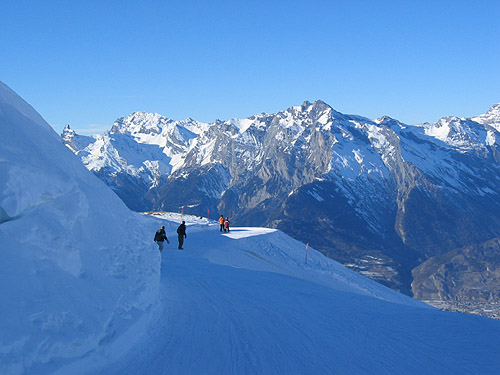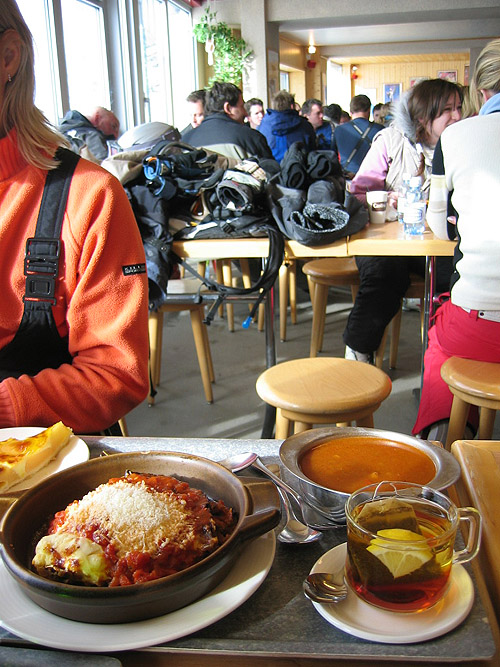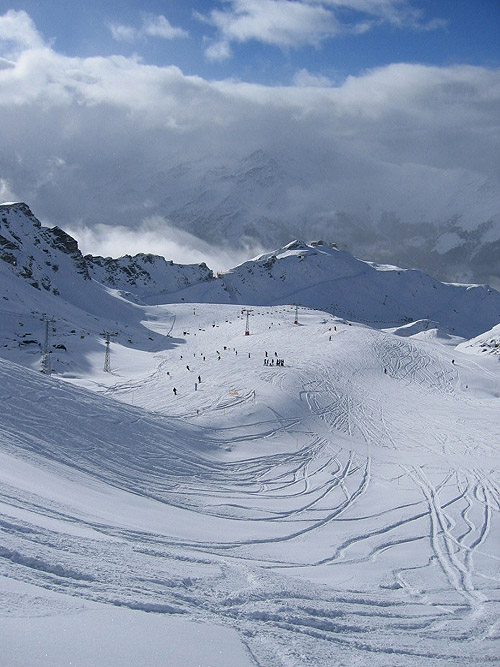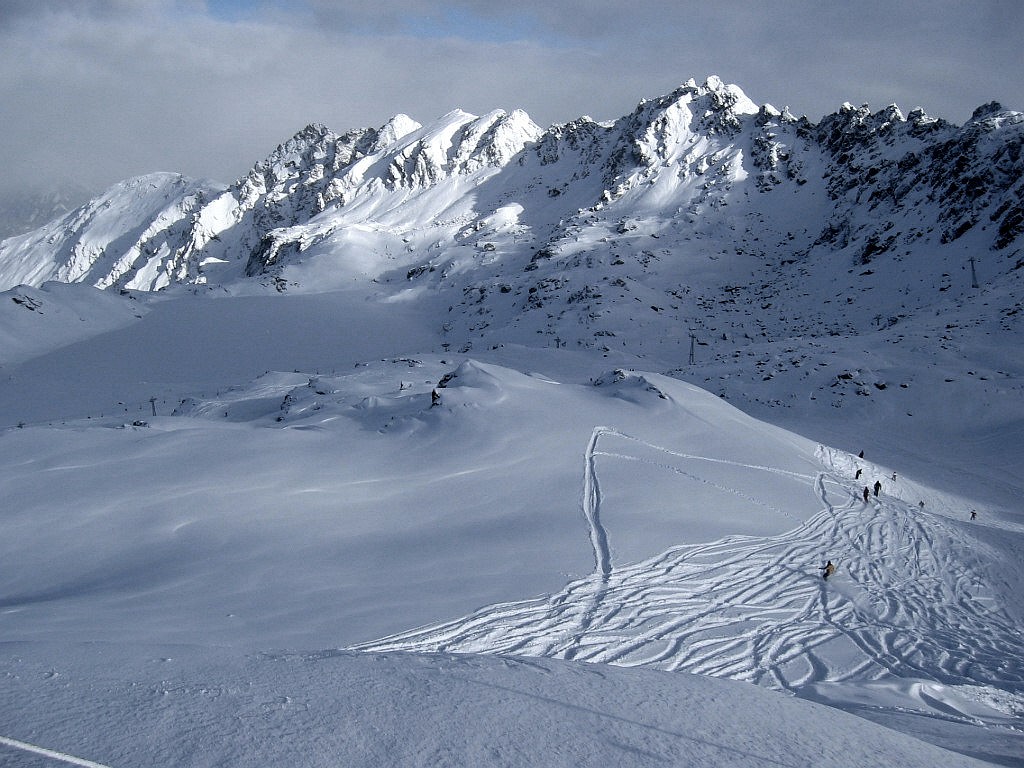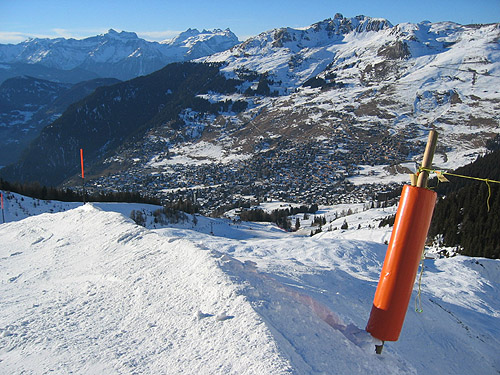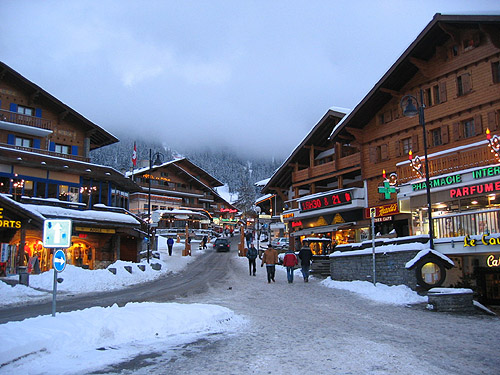 Eksotika.
Eksotiski, kad pa ielejām klaiņo mākoņi, un kad tie vēl nav sabrieduši līdz tādam pī, kas aprakstīts nodaļā Ekstrīmi.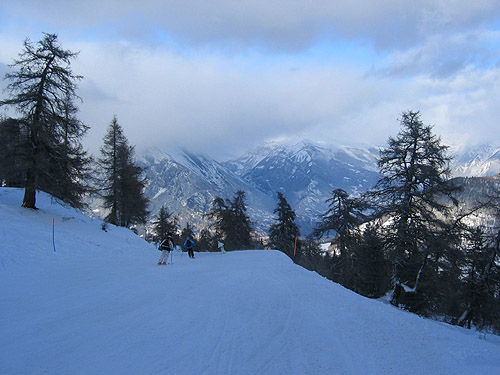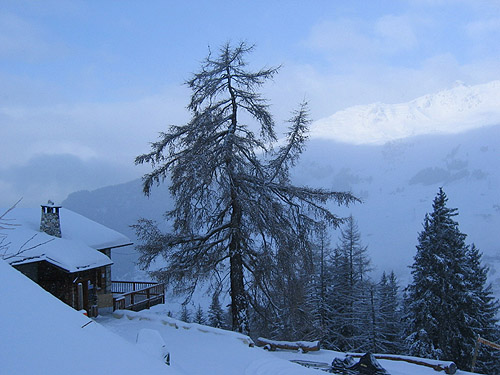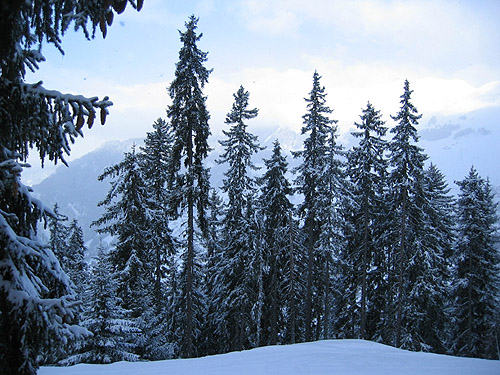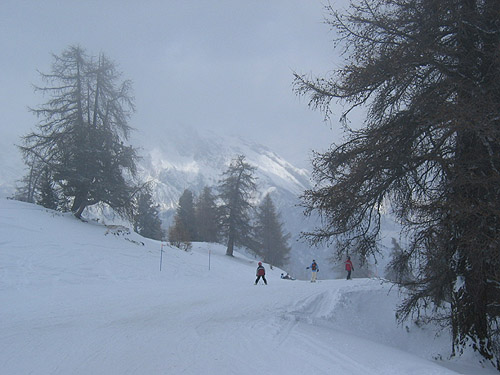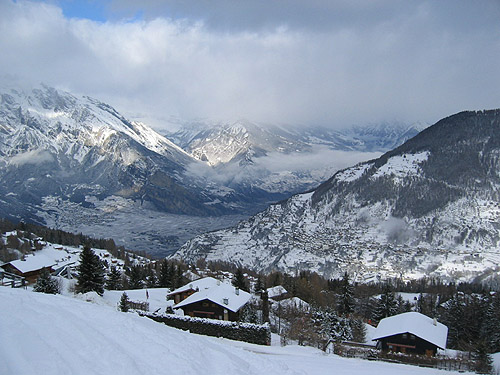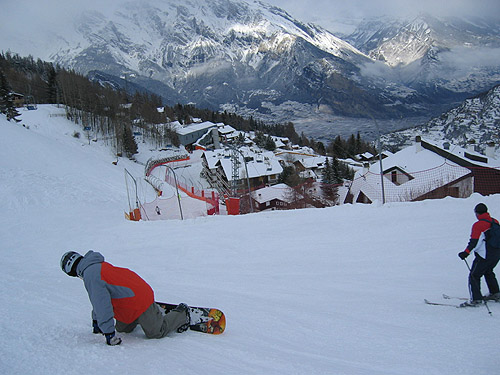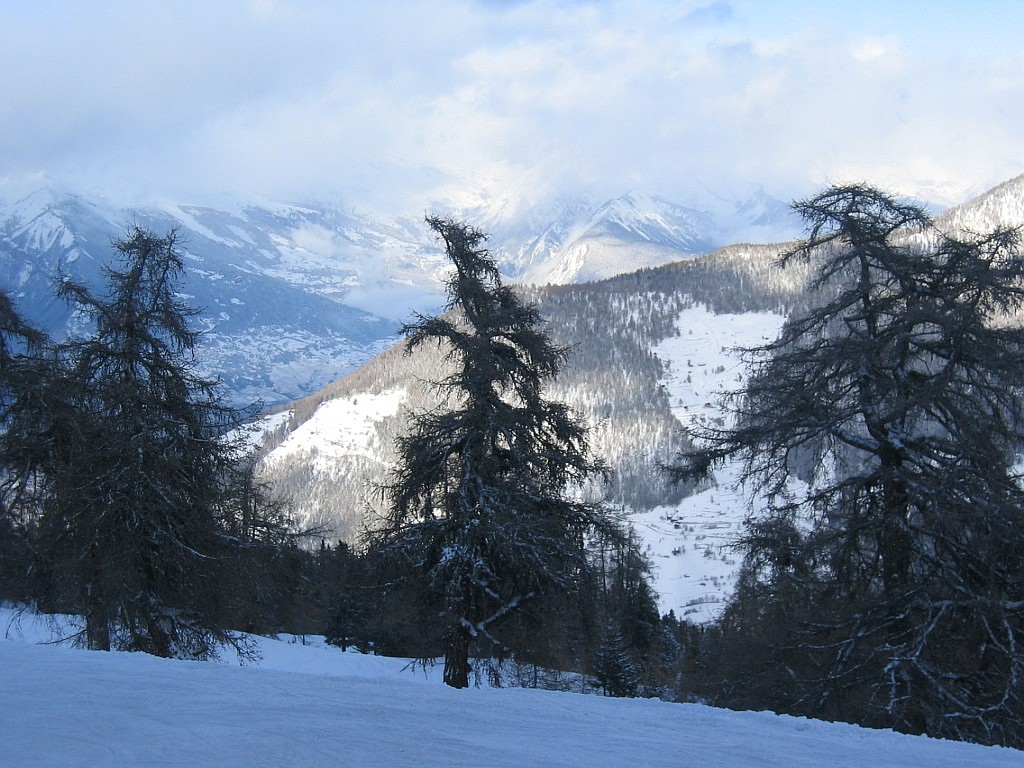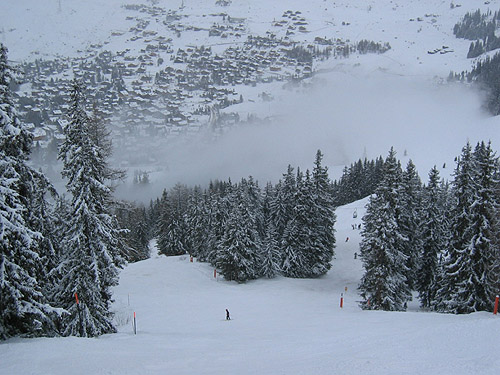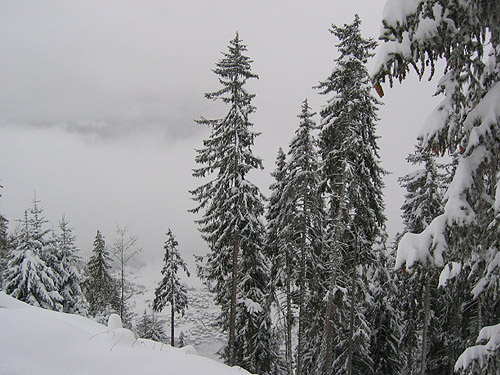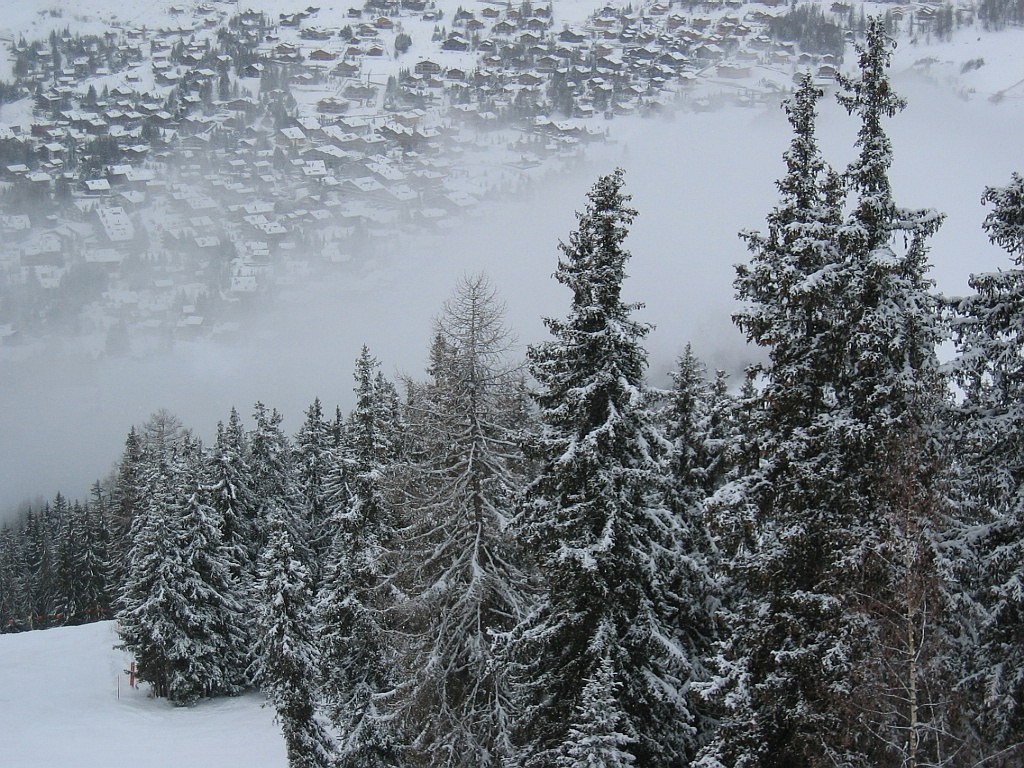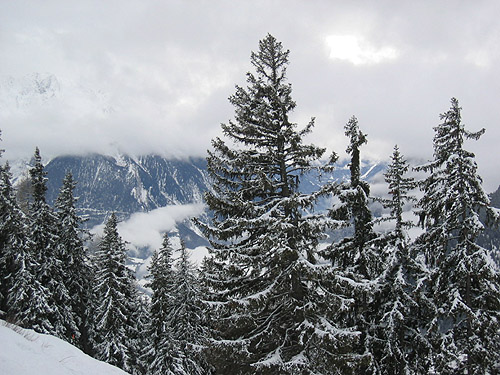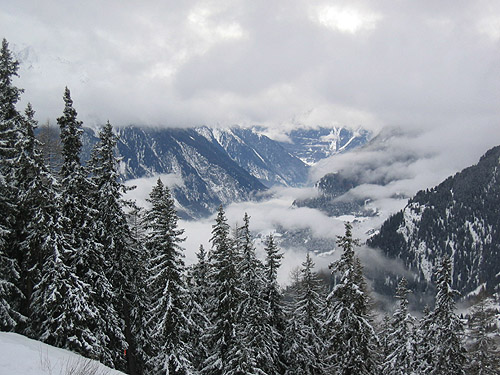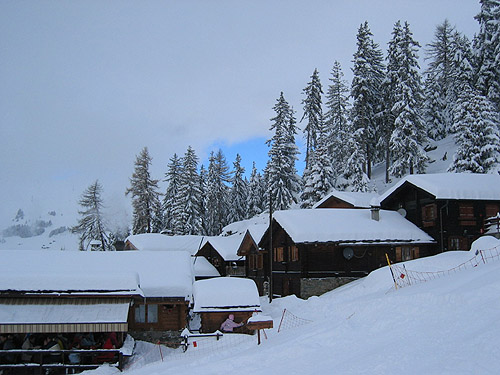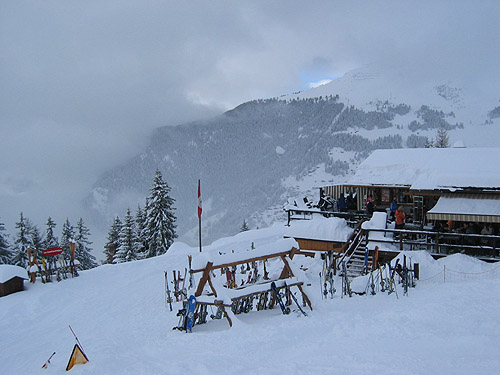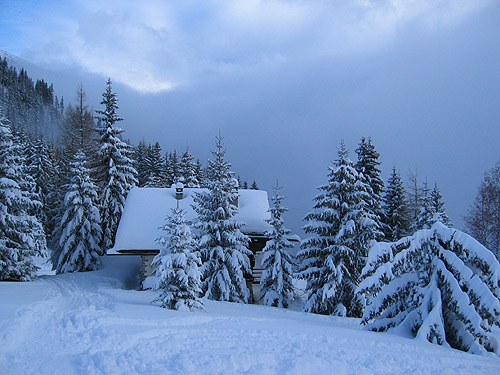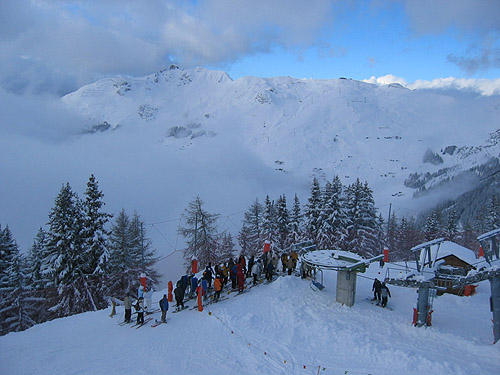 Eksotiski, kad Verbier ielejā sāk krēslot..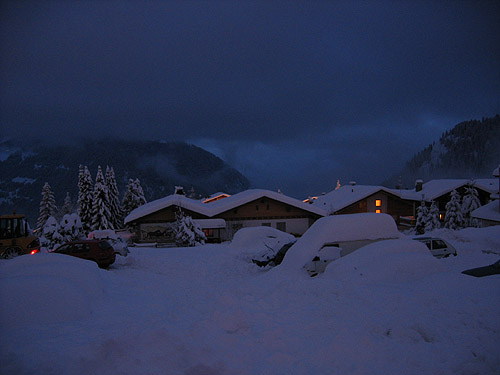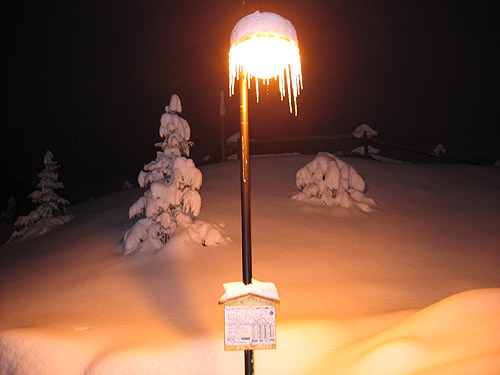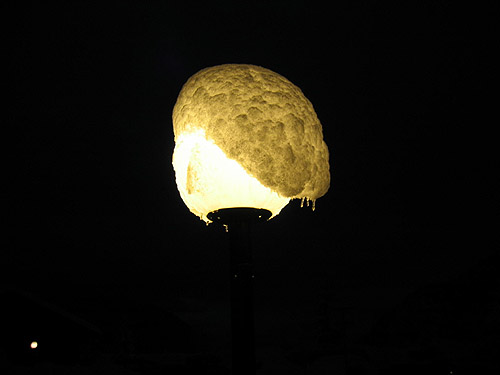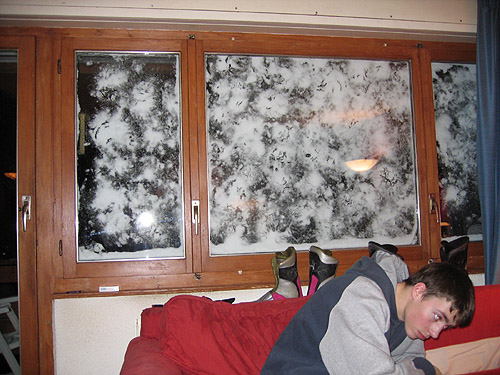 ..laternas apledo, logos uzzied krāšņas ledus puķes, visu pārklāj sarma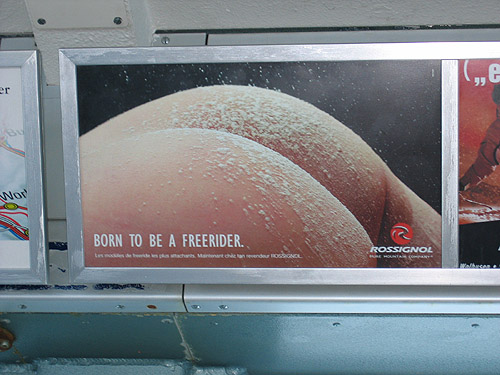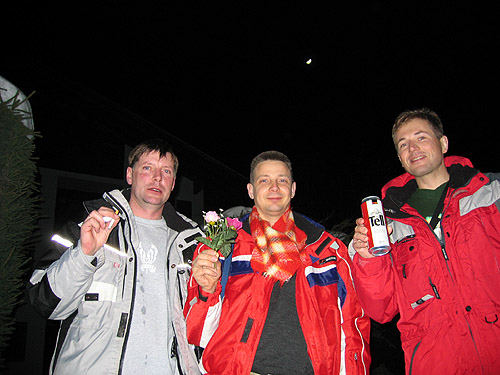 tādos brīžos gribās, lai vilnis nes, un tad ienirt balto nakšu burvīgajos sapņos.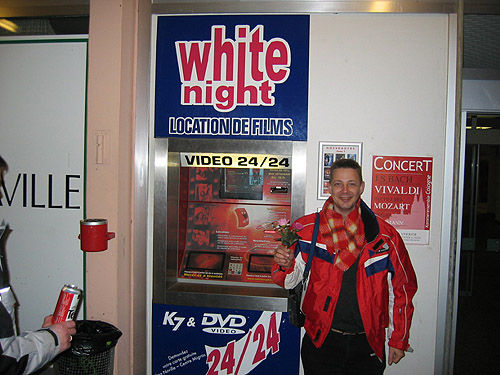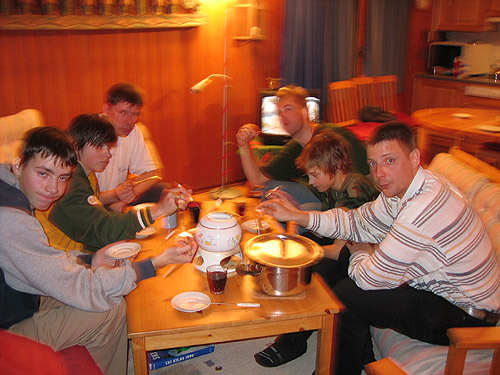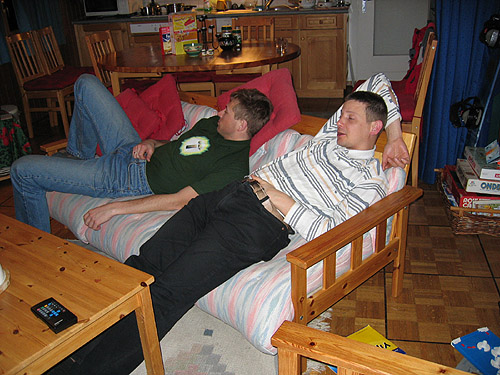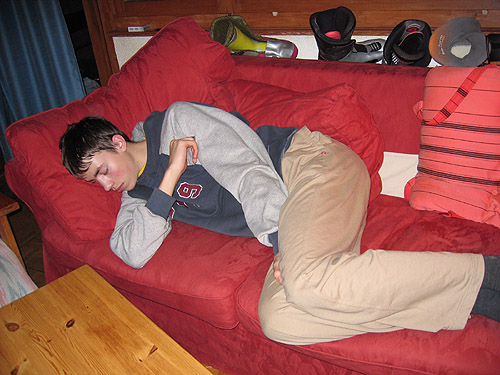 Nejauši uzdūrāmies senās Ķīnas Terakotu armijas ekspozīcijai, 12. gadsimts p.m.ē., ko kāds kolekcionārs bija nobēdzinājis mūsu apartamentā. Jo vairāk uz to skatījāmies, jo vairāk apzinājāmies, ka īstā vieta tai ir nevis šajā kalnu nostūrī, bet gan kādā no Latvijas muzejiem.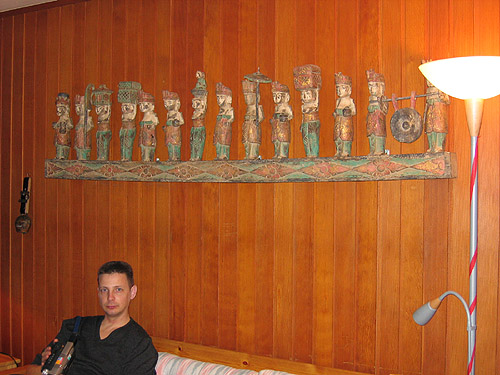 Tad ķērāmies pie darba. Lai neradītu ne mazākās aizdomas, oriģinālos kareivjus pamazām aizstājām ar profesionāli izgatavotām to kopijām.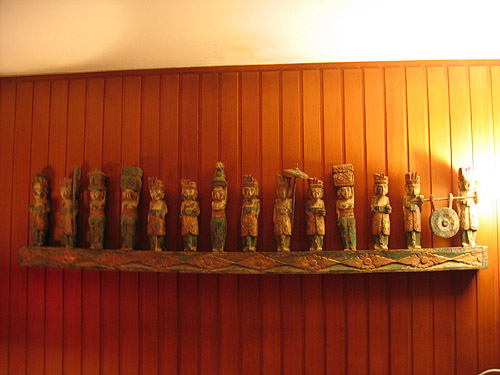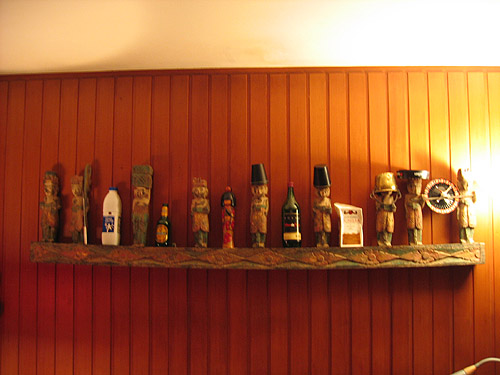 Rūpīgi apskatot apartamentu atklājās vēl vesela virkne kultūrvēsturisku vērtību, iespējams nobēdzinātas šeit vēl reiha laikā. Arī tās tika sakrāmētas glītās kaudzītēs līdzņemšanai.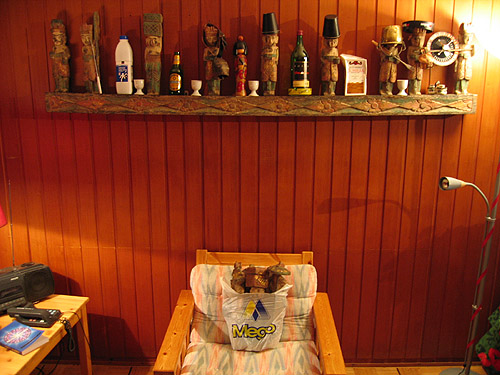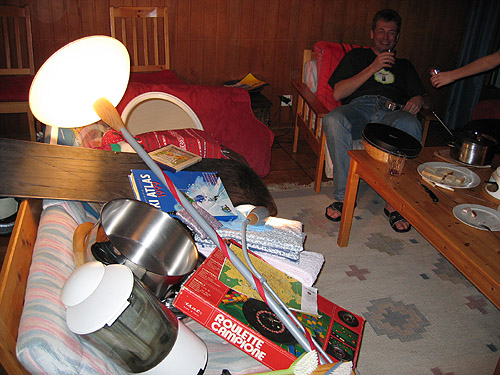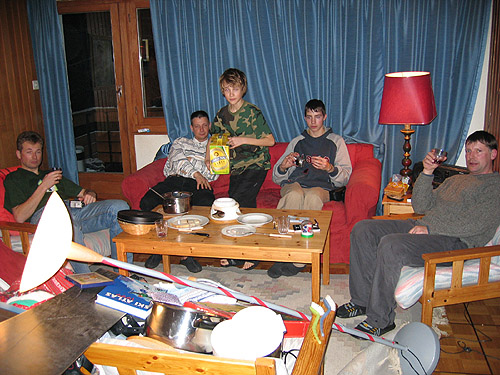 Eksotiska bija glezna pie sienas. Katru dienu skatījāmies uz to. Nesapratām, bet iedvesmoja.
Iedvesmoja tā, ka nolēmām iedibināt Verbier ciematā jaunu tradīciju – sniega skulptūru festivālu.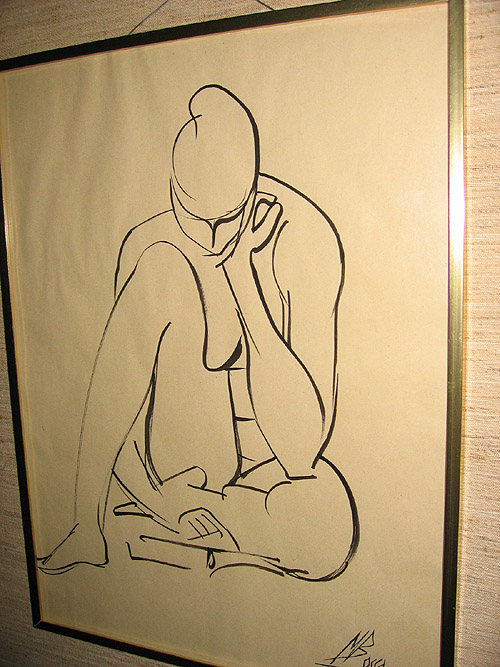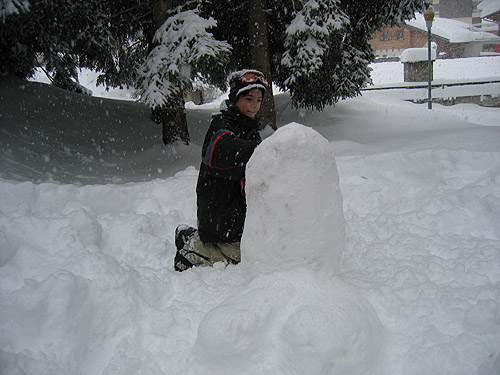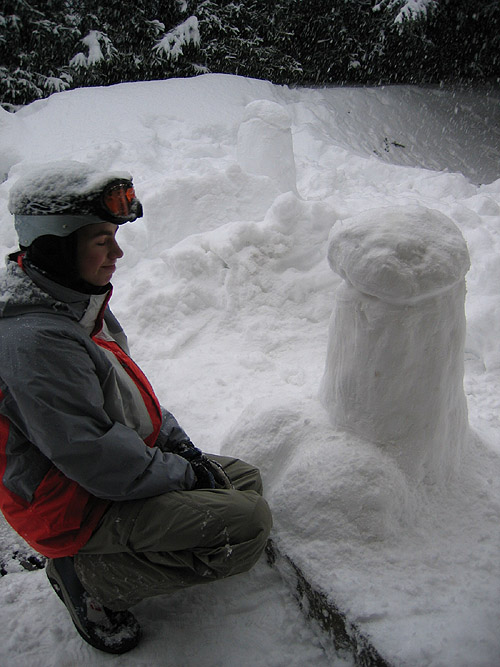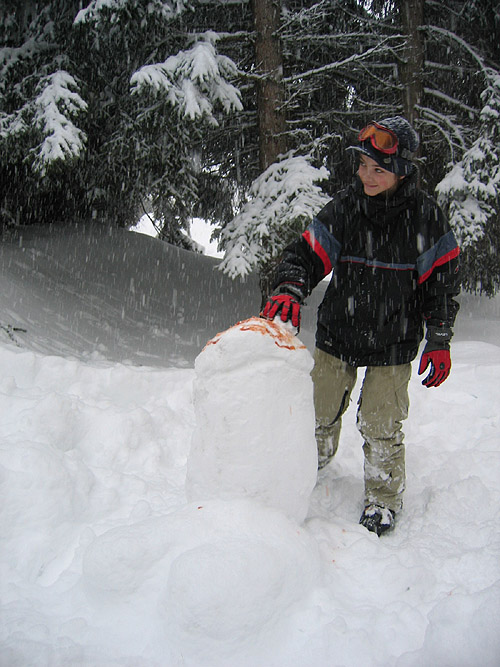 Ieraudzījis, kādi sniega ziedi saplaukuši viņa pagalmā, apartamenta saimnieks sajūsmā iesaucās: "Mana, manas ģimenes un visas Verbier komūnas nākotne nu ir mainījusies, pateicoties šiem gaišajiem, radošajiem cilvēkiem no Latvijas!"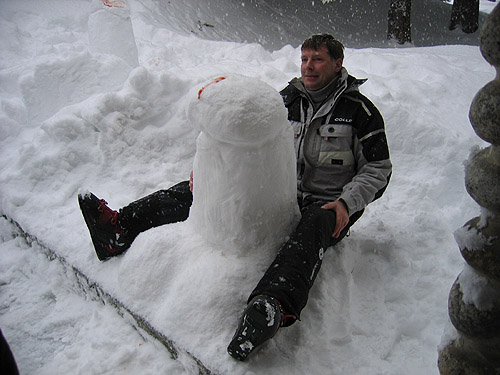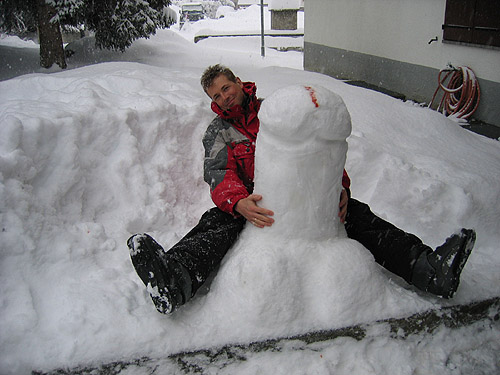 Viena eksotika tomēr palika neizbaudīta – pašapkalpošanās tualete uz panorāmas terases. Terase nebija nekas vairāk kā plaša dēļu grīda restorāna logu priekšā, taču ziemīgais klimats bija ne visai šāda tipa atrakcijām, turklāt tur stipri pūta.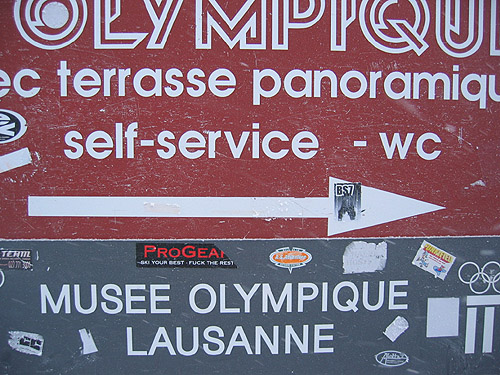 Ekstrīmi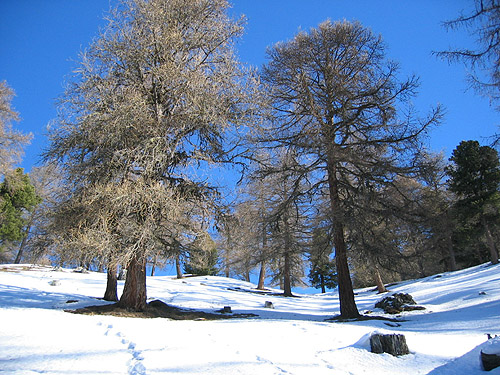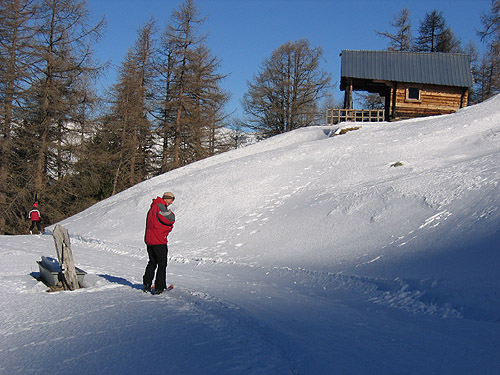 Kas gan te ekstrīms, jūs jautāsiet. Ekstrīms parādījās tad, kad bijām pusstundu slidinājušies lejup pa vienu lēzenu, bet kartēs neiezīmētu celiņu, kurš tobrīd bija vienīgais, ko klāja sniegs. Brīdī, kad cerējām ap stūri ieraudzīt pacēlāja galu, mūs sagaidīja lapele: "Līdz tuvākajam pacēlājam 1 stundas gājiens, nedaudz pret kalnu". Kalni…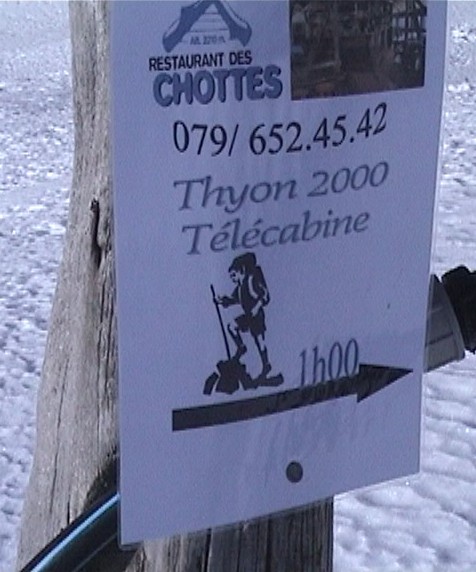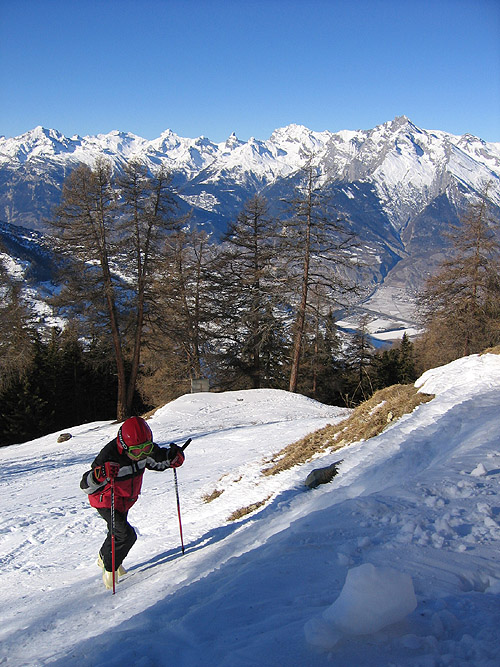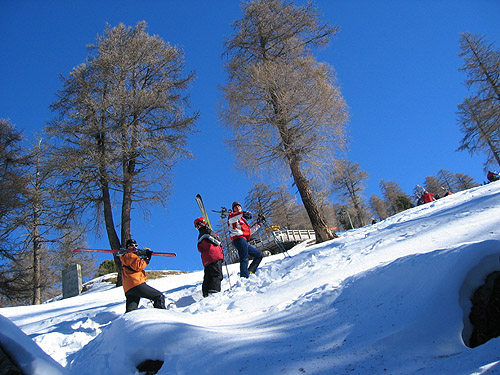 Ekstrīma bija masāža pēc slēpošanas. Mūsu grupiņā bija dakteris, kurš dalījās ar jaunākajām metodēm. Galvenais – iznīcināt pienskābi! Ar pieejamajiem līdzekļiem, var ar smēru.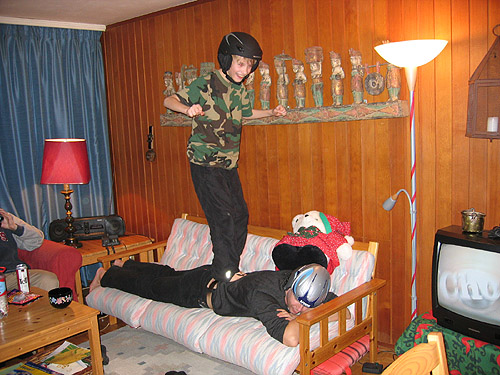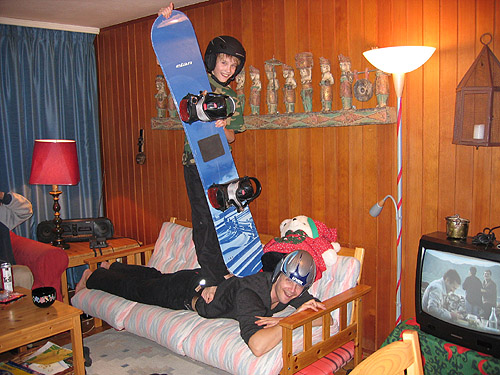 Ekstrīmas bija cenas. Ja otrais ēdiens restorānā velk uz 20 Ls un tik pat maksā 1 kg gaļas vislētākajā bodē, nevilšus var pat lāci mikroviļņos izsautēt, lai tikai nebūtu lieki jātērējas.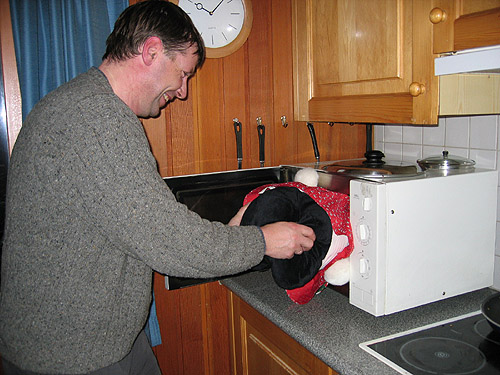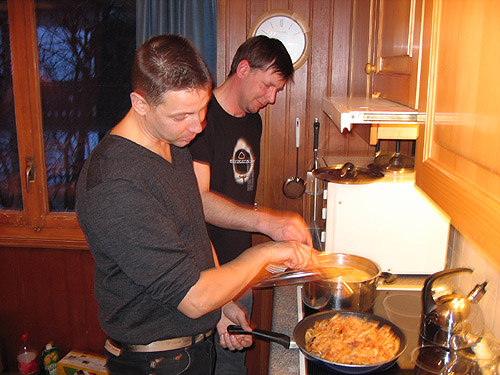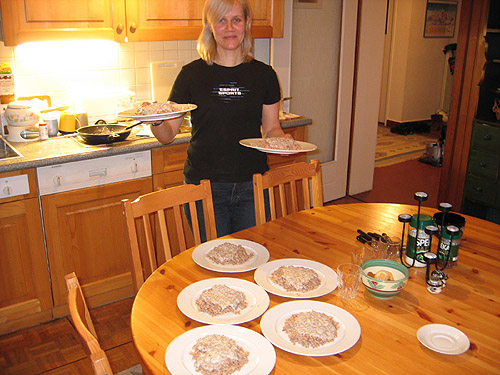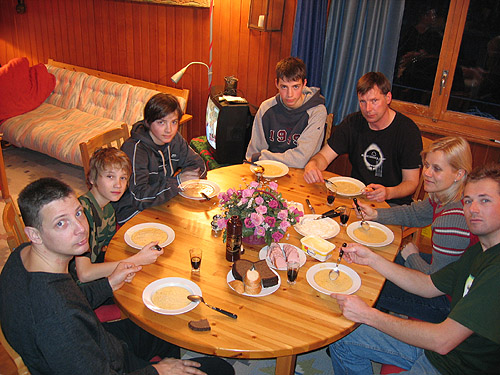 Ekstrīmi ir tad, kad tuvojas sniega vētra. Tā mums pietuvojās trešajā dienā un tā arī neattuvojās līdz brauciena beigām.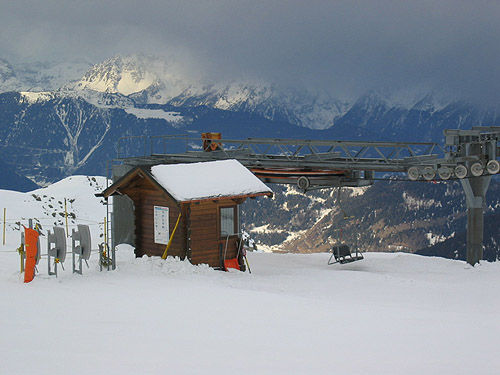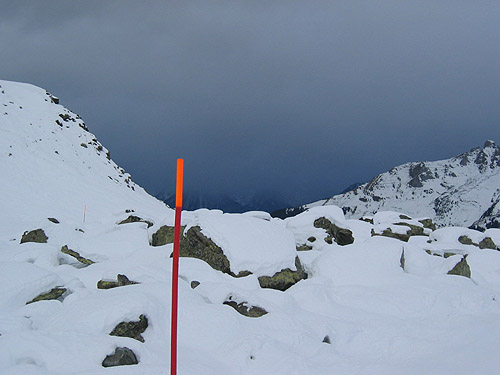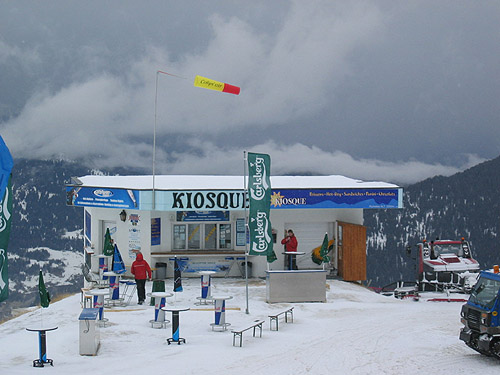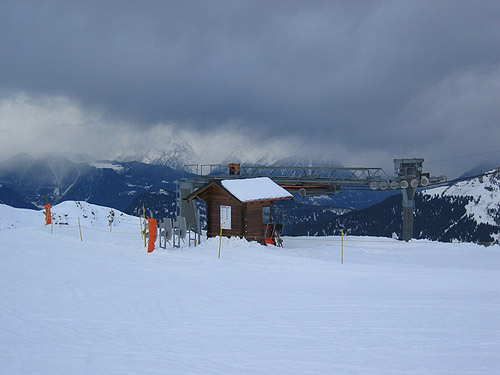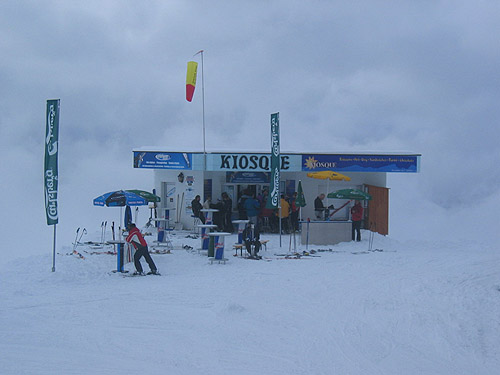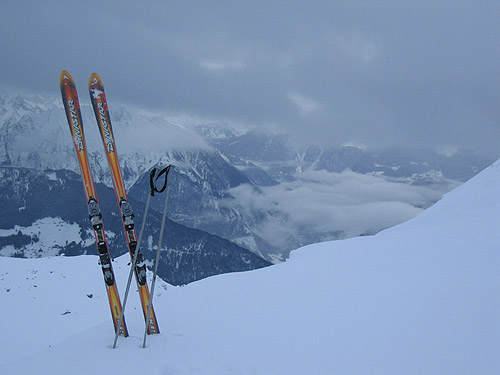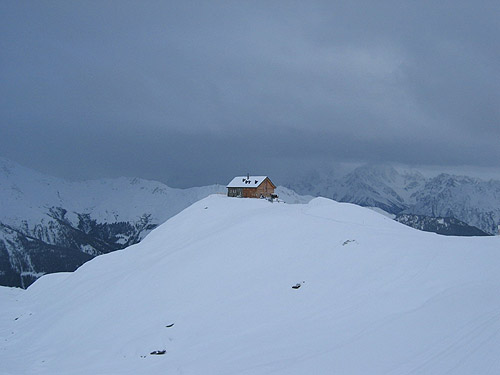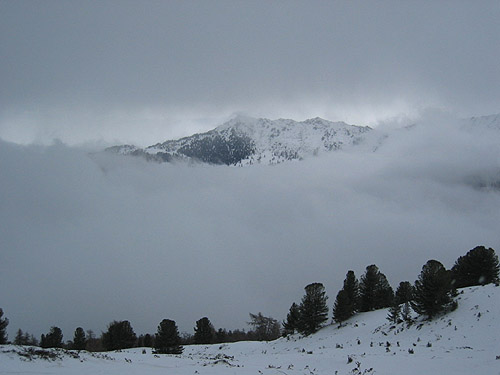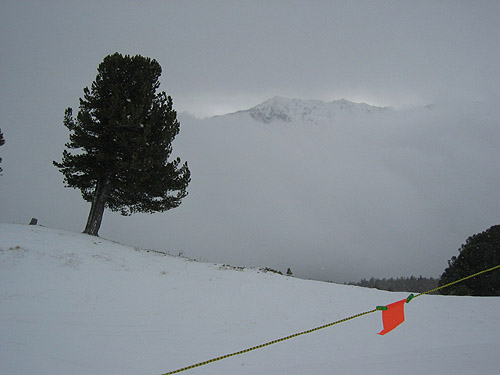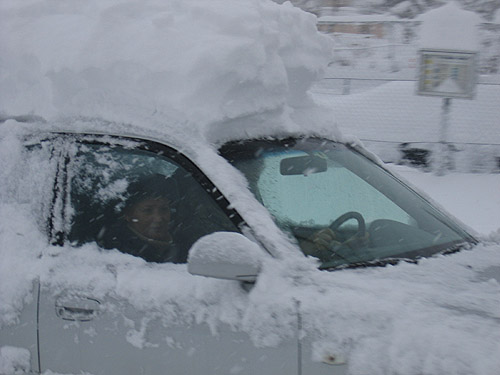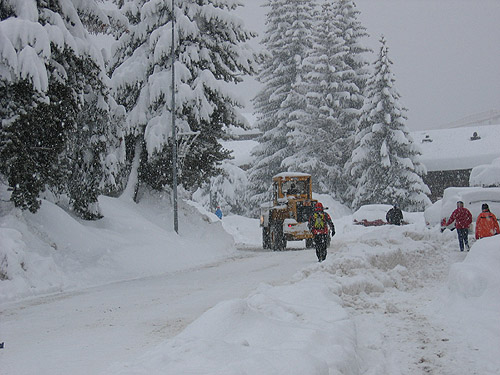 un ja šādā laikā kāds tevi pierunā braukt augšā uz 3 ar pusi km augsto ledāju…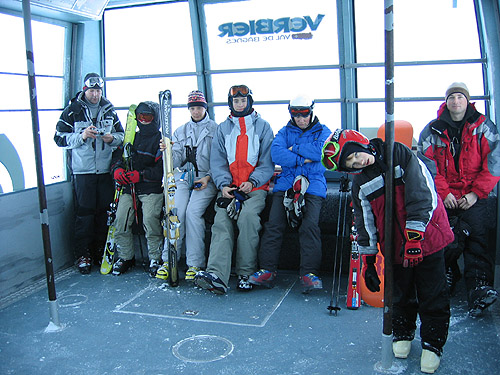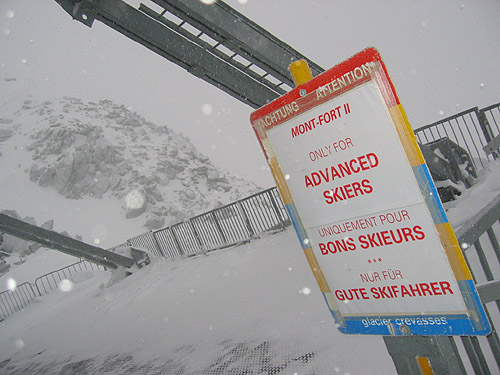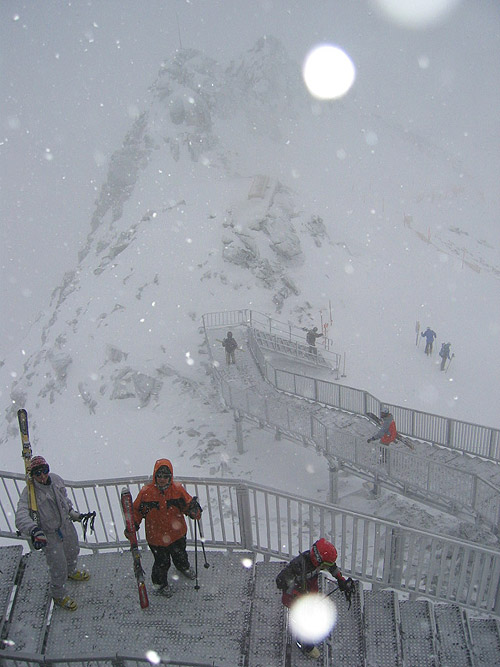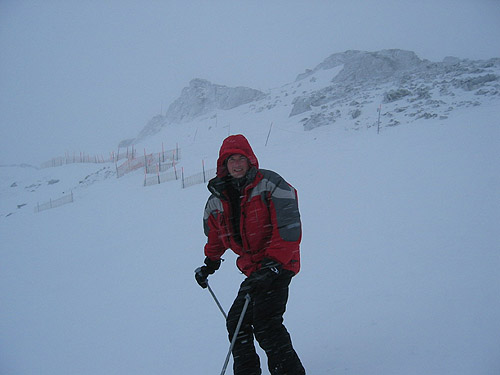 kā teica savulaik laika ziņās: "Kuģi lēnām apledo". Brilles to darīja reizi 100 metros.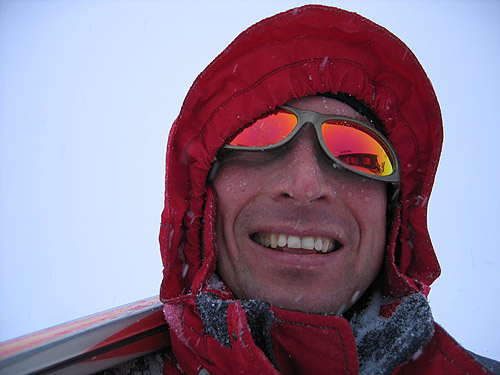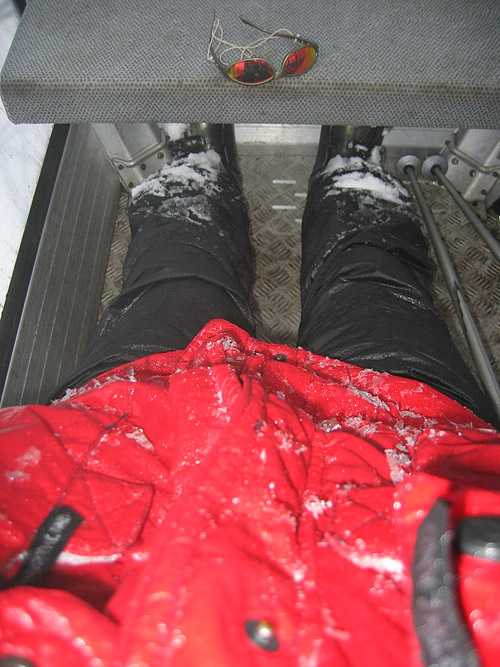 Toties apakšā varēja riktīgi izbaudīt t.s. svaigo pūderi.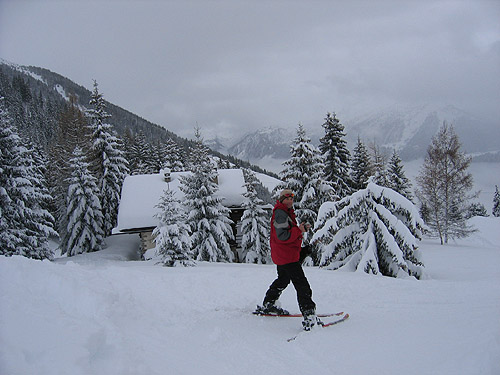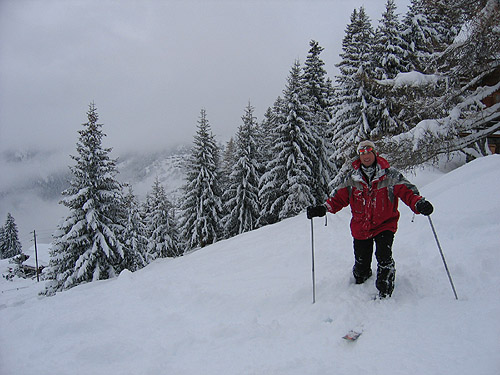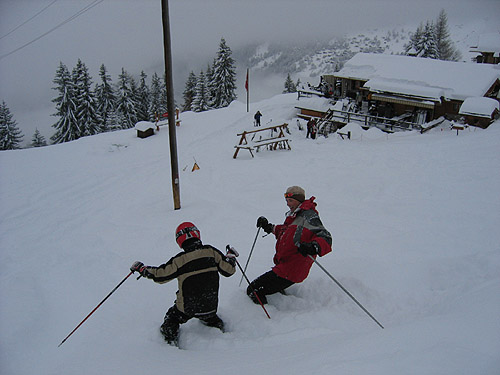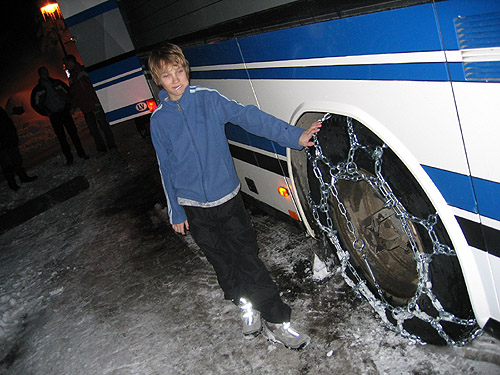 Related posts: