Alps of Tirol: St. Anton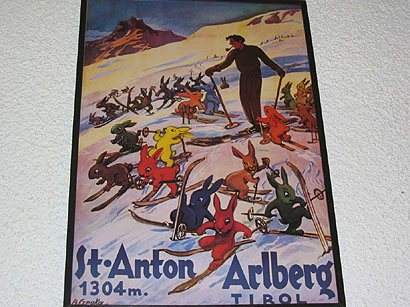 tiroles alpi. tuvojas lieldienas. kāpēc lai par to rakstītu adventures.lv?
migla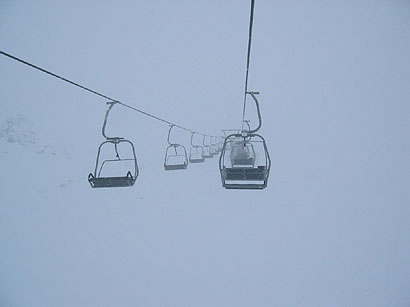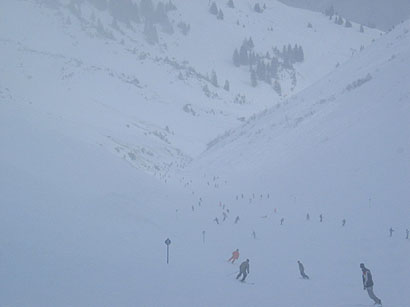 tik bieza, ka jāraugās, lai nepazaudētu trasi vai kam lielam neuzskrietu virsū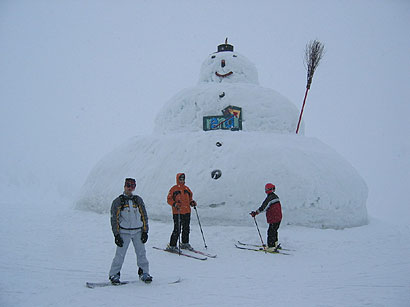 dienas paiet izmisīgos meklējumos. varbūt tur augšā  Vallugas smailē spīd saule..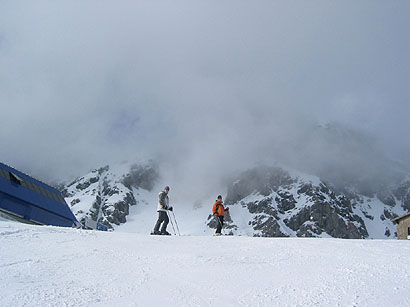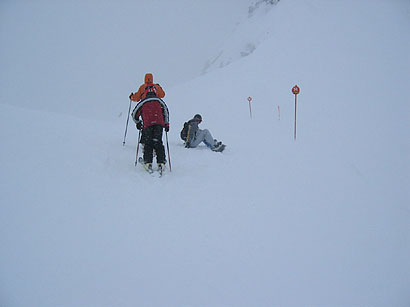 kas tev deva. augšā plosās riktīga purga. atrodam patvērumu vienā kalnu krodziņā, kur sastopam neparastu pārīti – ar lieliem lietussargiem. cilvēki jau gados un laikam nolēmuši ļauties vējam. cenšamies sūkt savu Glühwein cik vien lēni iespējams, tomēr liktenīgo izgājienu nevaram sagaidīt. jādodas tālāk.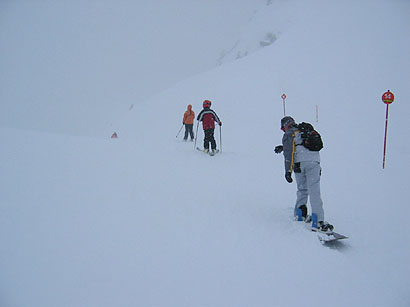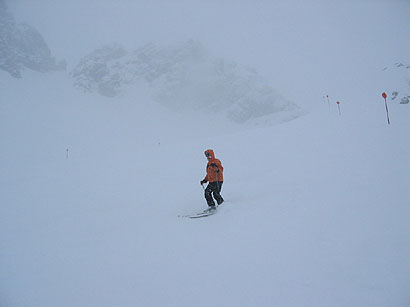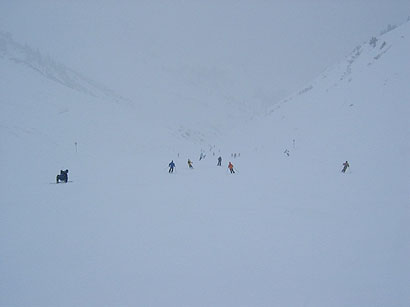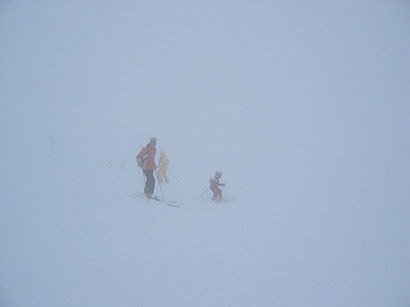 citudien vēl trakāk. ceļamies uz Muggengrat pāreju. apakšā paliek (laikam jau) Zursas ezers. pieaugot augstumam migla, pretēji mūsu cerībām, nevis izklīst, bet sabiezē. nu jau nevar redzēt tālāk par otro pacēlāja krēsliņu. kad sākam braukt lejā, saprotam, ka nu ir riktīga ķeza. 10-tā stiepjas pa visu dievu pamestu aizu un mums ir cerības kādu satikt tikai kilometru zemāk. pabraucam garām trases marķējuma stabiņam, bet….ko nu, nākamo neredz. nākamajos n kilometros vairākas reizes pazaudējam trasi, sastopam miglā nomaldījušos pensionāru pulciņu, kas kārpās dziļajā sniegā ārpus trases, vairākas reizes (es vismaz) noliekos uz līdzenas vietas. tas tādēļ, ka nejūt reljefu: tu brauc un pēkšņi pazūd pamats zem kājām, trase maina slīpumu. pusceļā gandrīz uzskrienam avārijas telefonam. tā kā pamanījām to tikai no pārdesmit metru attāluma, pensionāri droši vien viņam aizies garām.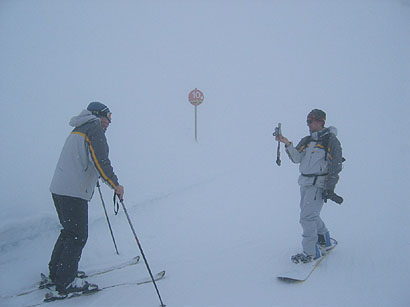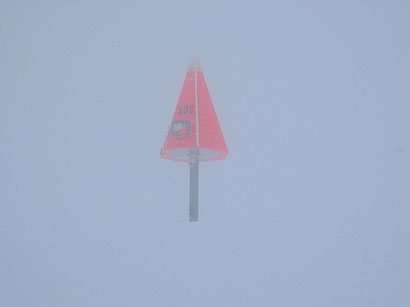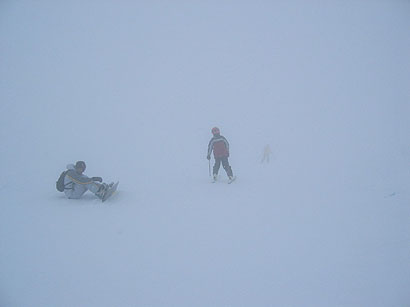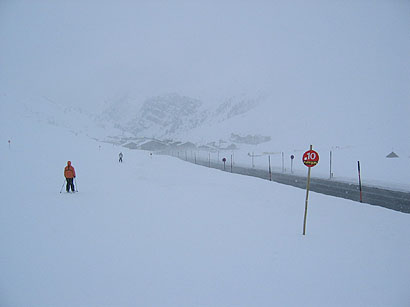 kaut kāds ceļš, tātad būsim lejā. nu ko cilvēks var pasākt šādos apstākļos, ja ne atveldzēties ar milzīgu austriešu klimpu, gulašzupu vai Erbsensuppe mit wurstel.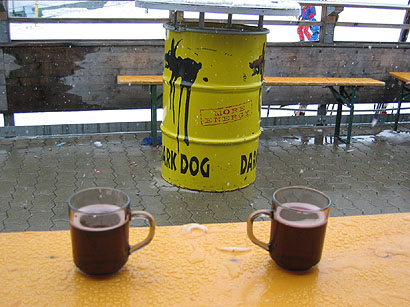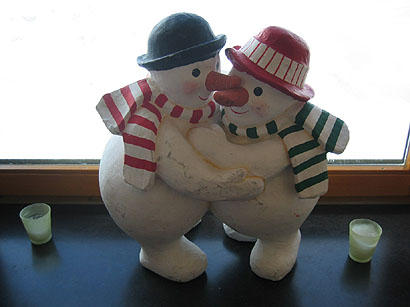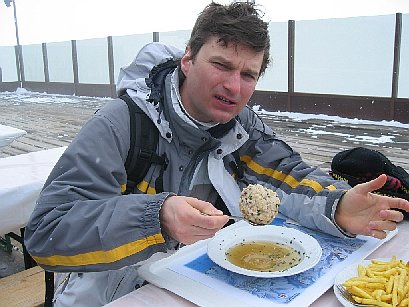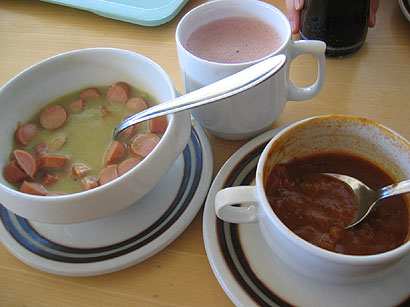 ja kalnos vairākas dienas ir migla, tad jābūt arī sniegam. tā arī notika, mūsu pieņēmums apstiprinājās pārpārēm. atrasties ārpus trases bija veselīgi tikai ar platu priekšmetu zem kājām. karvinga slēpes nederēja – par to pārliecinājāmies pāris reizes iebraucot līdz padusēm.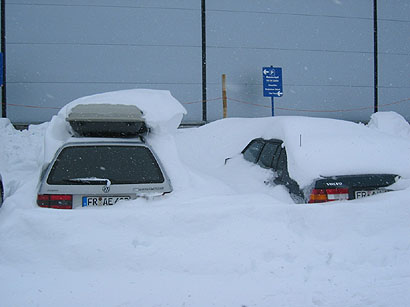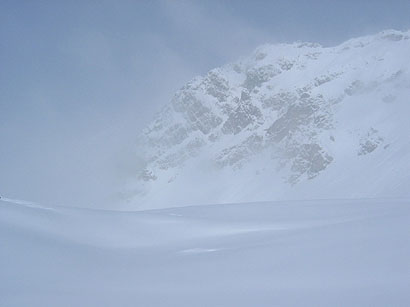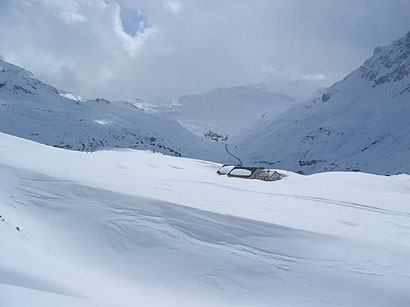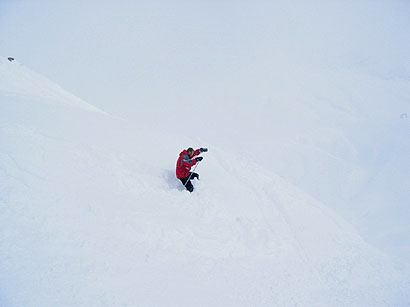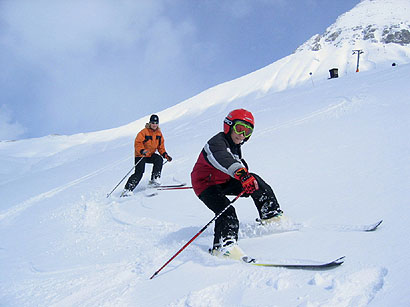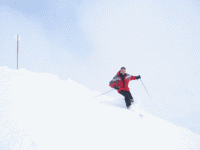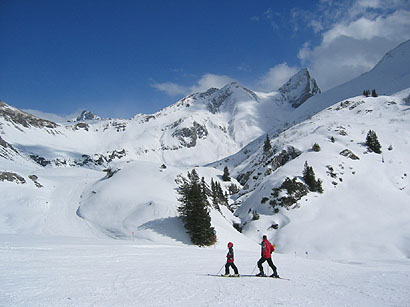 sociālā dzīve. st antonieši par to nevarēja sūdzēties. piemēram šis snovbordists – lai gan tur pat ielejas galā redzēja savu mājiņu, viņam vēl bija ilgs ceļš līdz tai ejams. to viņi te st anonā suc par after-ski ceļu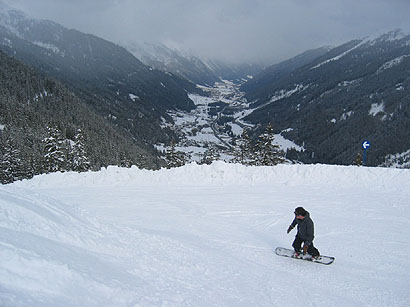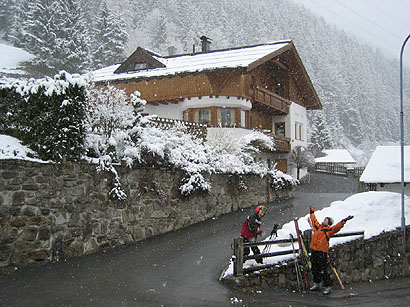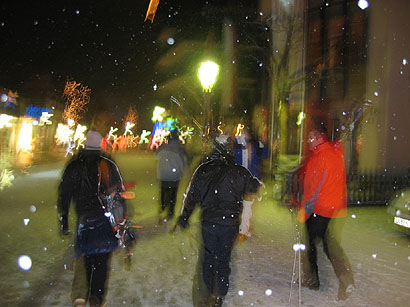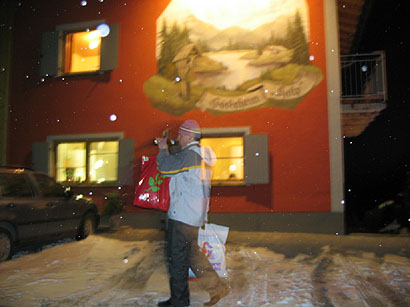 izlaušanās virs mākoņiem. lai gan apakšā vēl arvien ir migla, nolemjam riskēt un sēžamies virsotnes pacēlājā. mammīt mīļā! Kapall augšējā daļa izslējusies pretī saulei un neviens no tiem, kas palika apakšā puskalnā, par to vēl nezin. kaifs.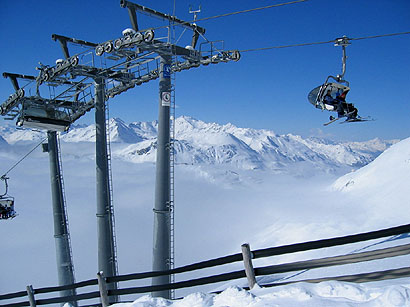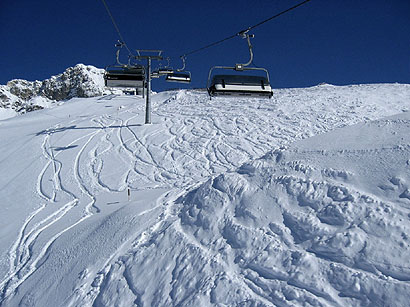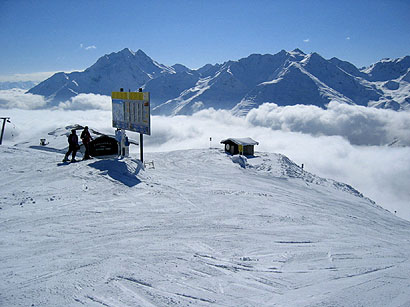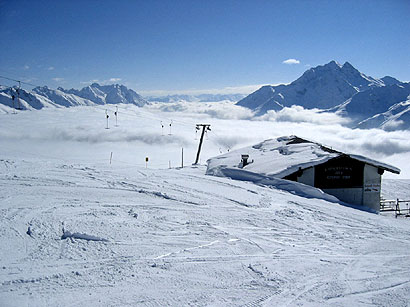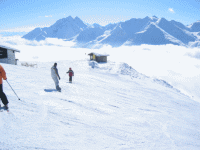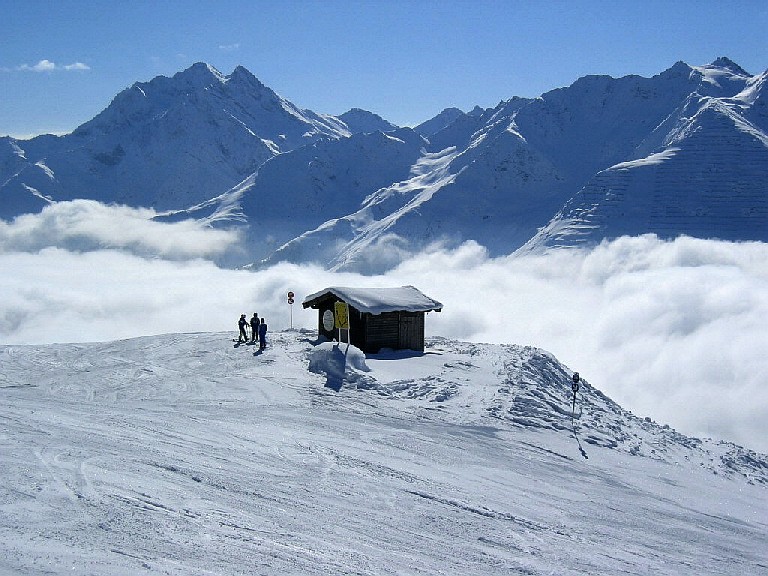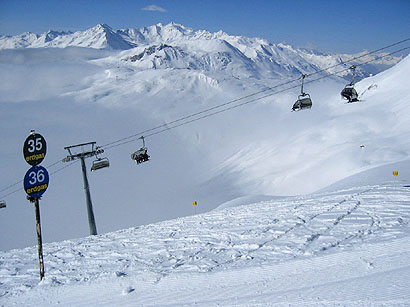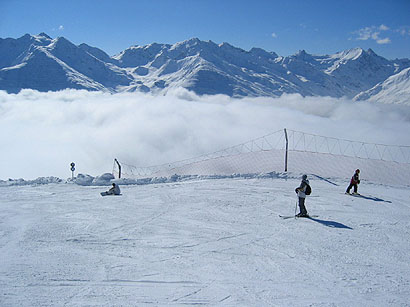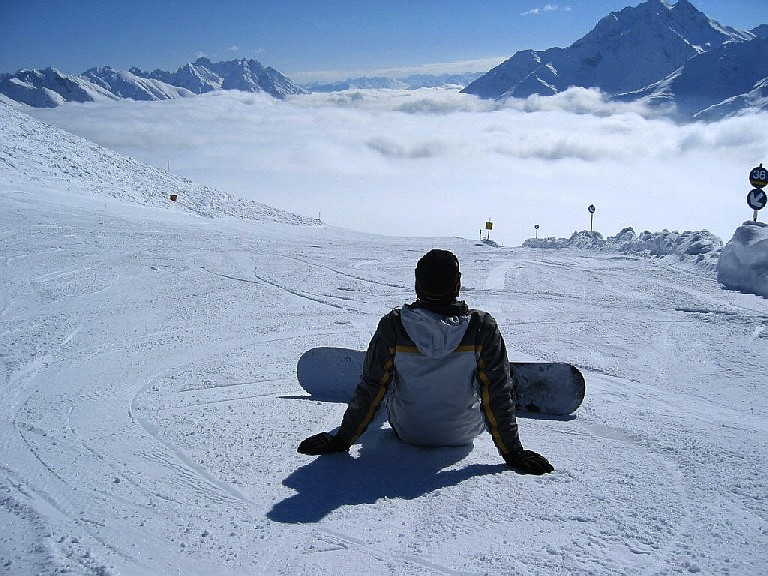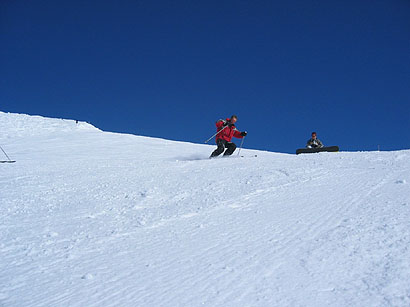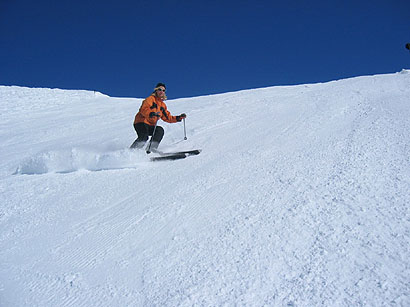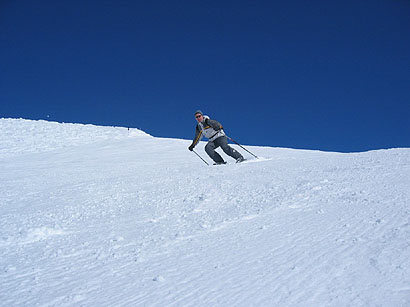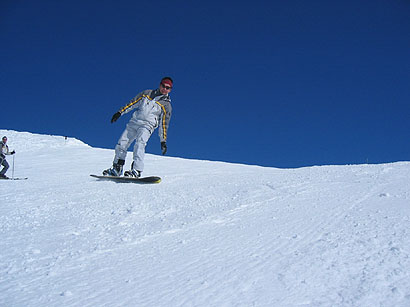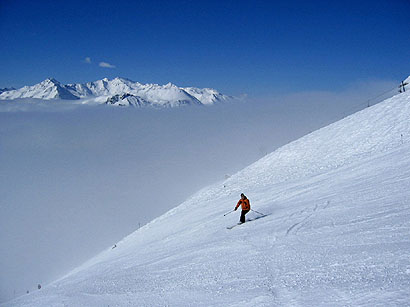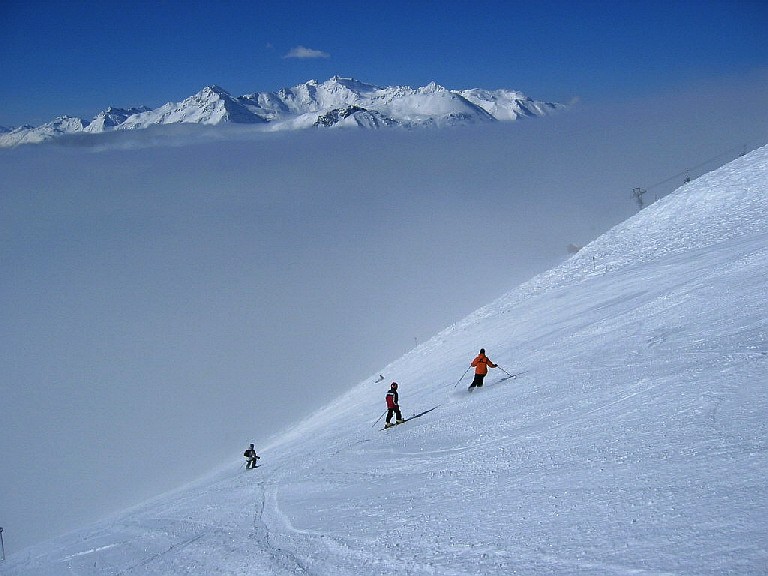 beidzot var apskatīt arī Vallugu – nu to augstāko virsotni, kur divi ar lietussargiem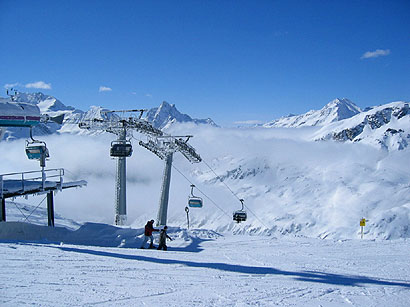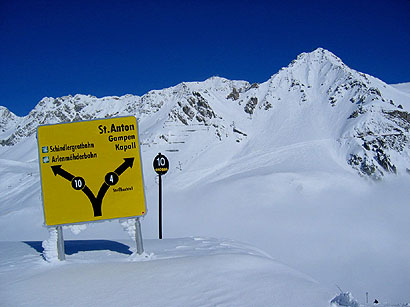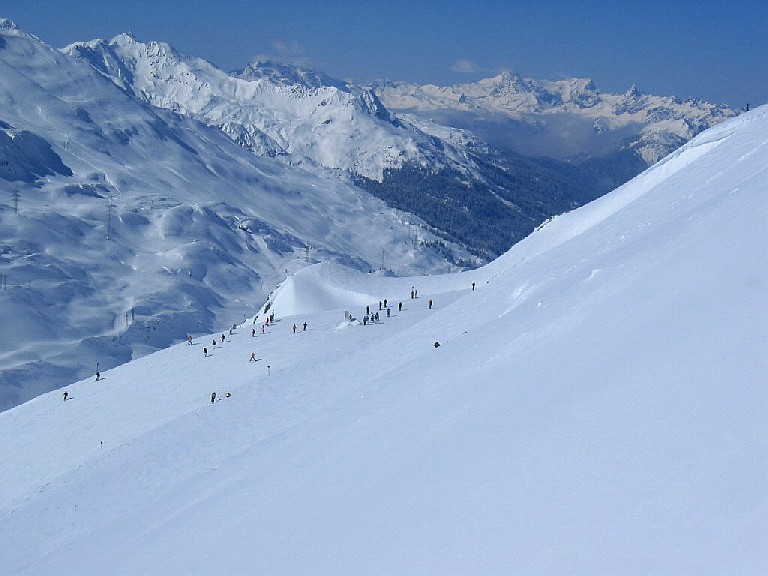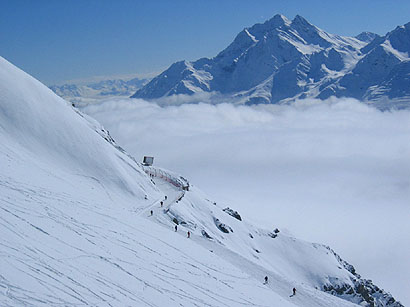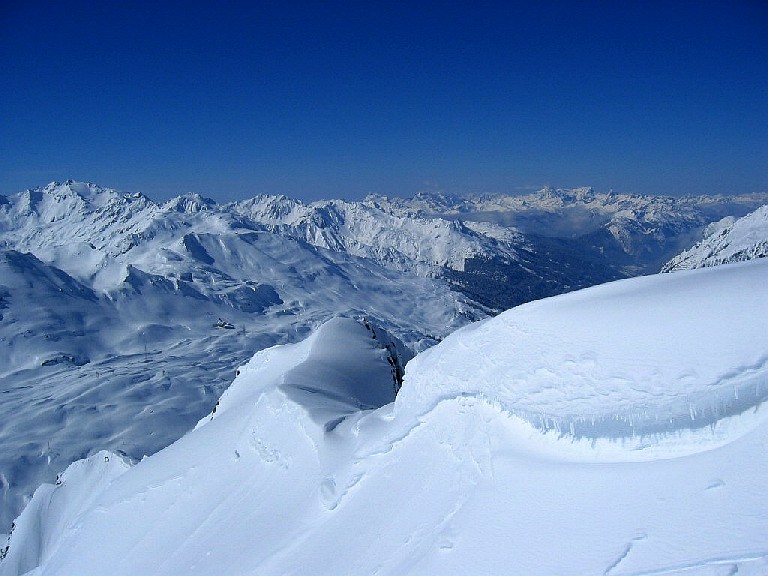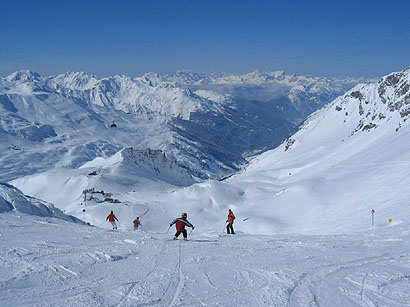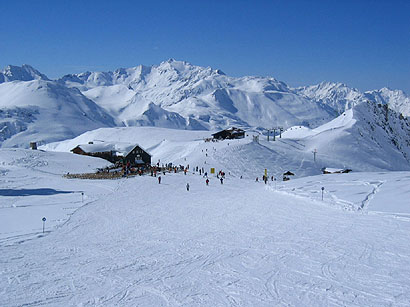 un, kas ir gandrīz neticami, 17-tajā nav miglas. te jāpaskaidro, ka 17-tā bija mūsu vienīgais tranzīta ceļš uz blakus ielejām, un mēs to varonīgi veicām pat visbezcerīgākajos apstākļos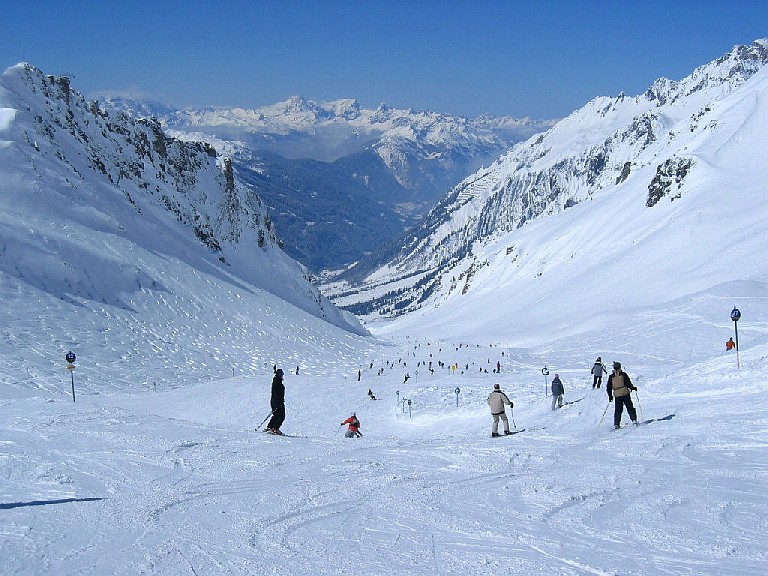 un vēl, ja sanāk šajā pusē, noteikti iesakām Rendlu. Rendlas 1-mo.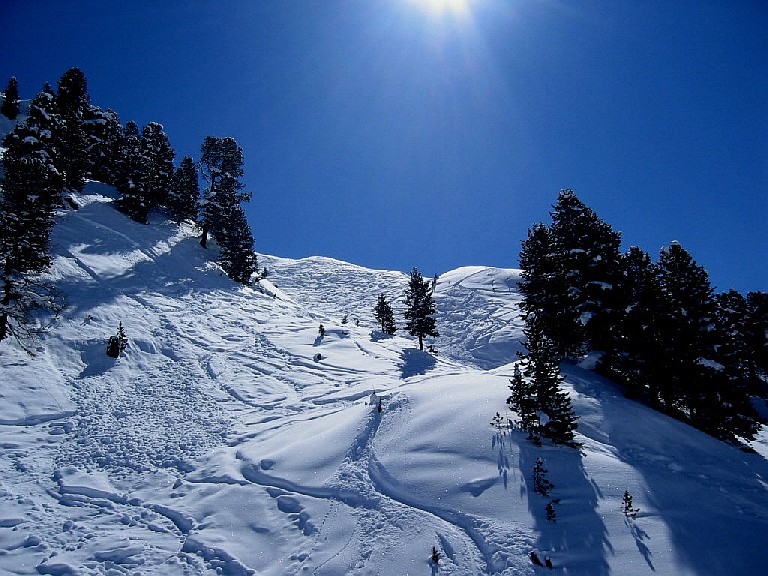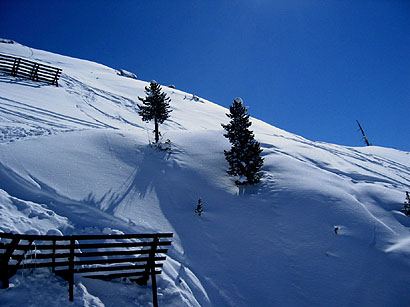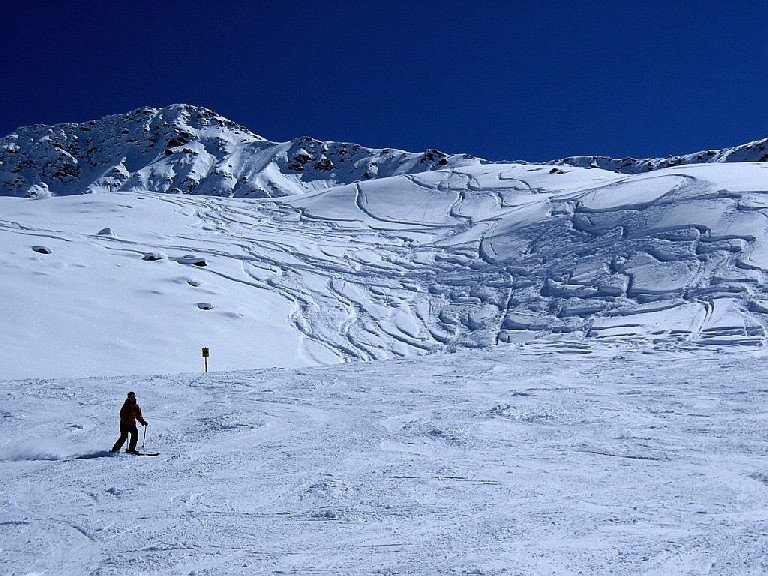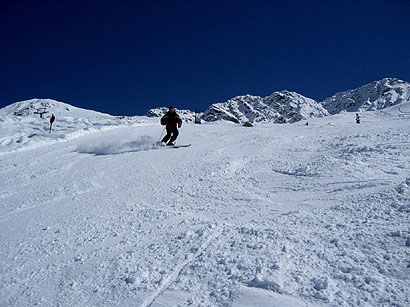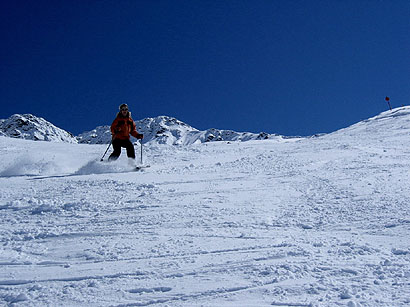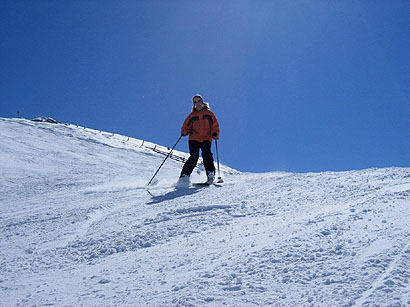 auf baldiges Wiedersehen!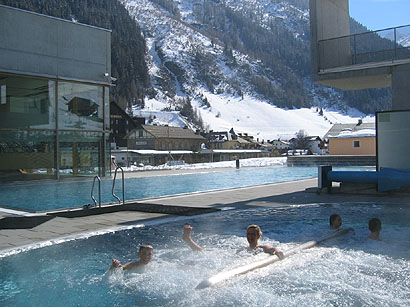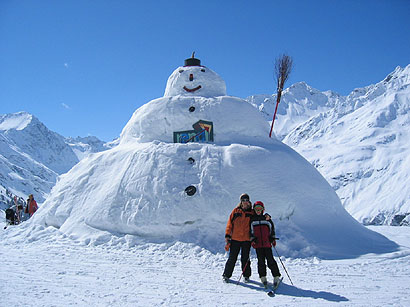 Related posts: